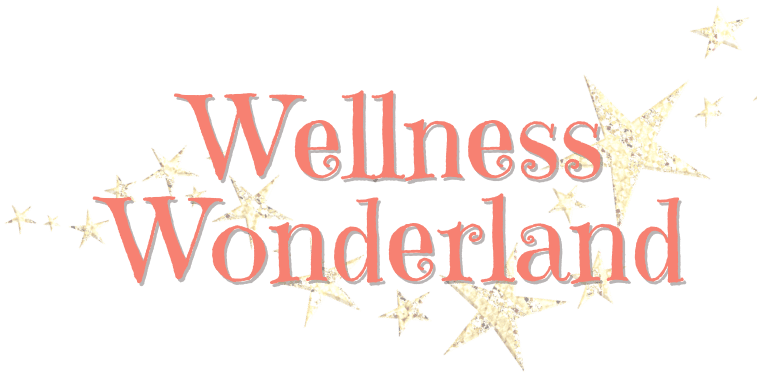 The onl​y community you need to live a healthy and vibrant life!​
Sign up to the waiting list NOW to be one of my Founding Members and immediately get access to my Dominate Your Cravings Course (worth $197) for FREE
Here's what happens on the inside:
You'll learn exactly what causes weight gain and how to get rid of it

Learn how to resolve several common ailments as PCOS, bloating and IBS, Hormonal and digestive problems, anxiety and more, with Nutritional Therapy

Be part of a supportive community that will keep you accountable on your goals

Yoga classes and exotic holidays, educational courses, meal plans and amazing healthy recipes!
ALL UNDER THE SAME ROOF!
​